Meet the Team Behind Cronin Partners
Discover the experienced professionals who make up our boutique executive search firm, committed to delivering exceptional service and connecting extraordinary talent with leading organizations. Learn more about our expertise, values, and dedication to your success.
Meet the team
At Cronin Partners, our diverse team of experts brings a wealth of experience and knowledge, ensuring we can find the perfect match for any organization, regardless of sector or industry. Get to know the talented professionals behind our executive search firm.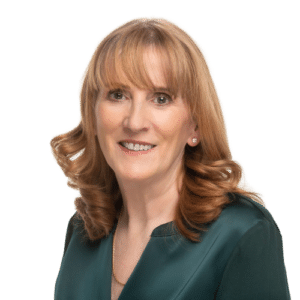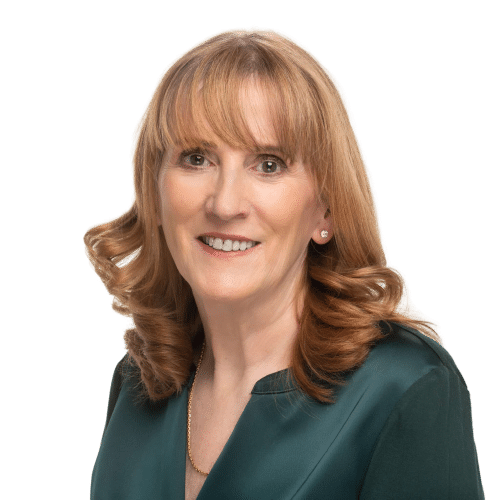 Founder
Claire, with a diverse career in advertising, PR, and management consulting, including time with Ogilvy & Mather PR, Monitor Deloitte, and as VP of Enterprise I.G, founded Cronin Partners Executive Search in 2003. An alumna of Harvard Business School with an MBA, she held prestigious roles such as member of the European Leadership Council, VP on the Alumni Board, and was also instrumental in the founding of Ebid Limited and the Oesophageal Cancer Fund.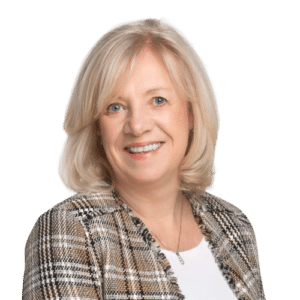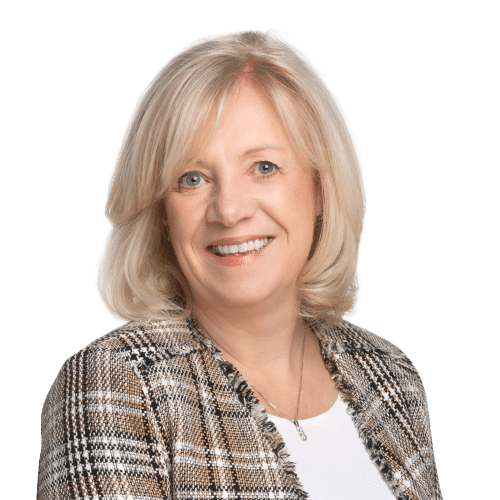 Partner
Catherine, a UCD BComm graduate, brings a wealth of experience from her senior management roles, including serving as Managing Director of First American and London & European's Irish branch. With a broad industry reach across healthcare, media, retail, technology, eCommerce, telecommunications, and non-profits, Catherine is also an accredited Executive and Leadership Coach, ensuring she's well-equipped to understand commercial business needs in all disciplines.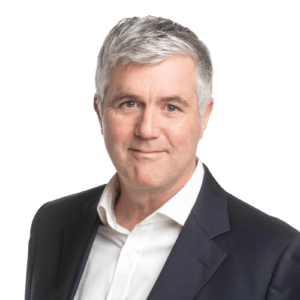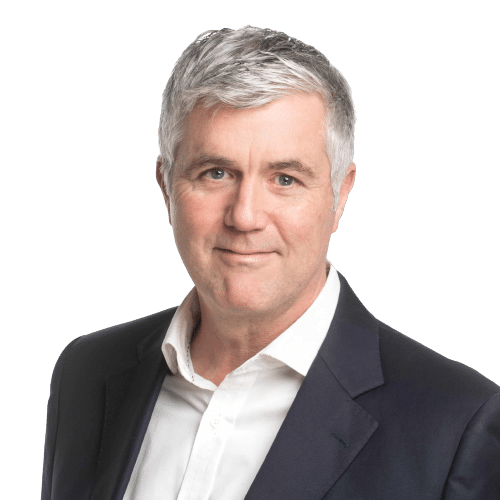 Partner
Conor, an alumnus of UCD with a BComm and MBS in Marketing, brings multifaceted experience from logistics, marketing, IT, and general management, along with the entrepreneurial prowess of starting two businesses, including eBid, Ireland's first online auction site. His career highlights include key roles in Unigate plc, Ebrex, TCD International, and Allegro Group, along with successfully founding and selling the corporate food service enterprise, Manna/DF Foodservice.
About Cronin Partners
At Cronin Partners, we believe in the power of extraordinary talent to transform organizations and drive success. Our boutique executive search firm is built on a foundation of passion, expertise, and a commitment to delivering exceptional service for our clients. We understand the critical importance of senior-level hires and the pressure organizations face to make the right decision. Our goal is to mirror our clients' vision, strategy, and culture as we search for the best candidate to fulfill their needs. With experience spanning the private, public, not-for-profit, and education sectors, our team of experts is dedicated to helping our clients identify and secure the right talent, fostering growth and achieving exceptional results. Join us on this journey as we share our insights, values, and the stories behind Cronin Partners – the executive search firm that always delivers on its promises.