CEO Succession Planning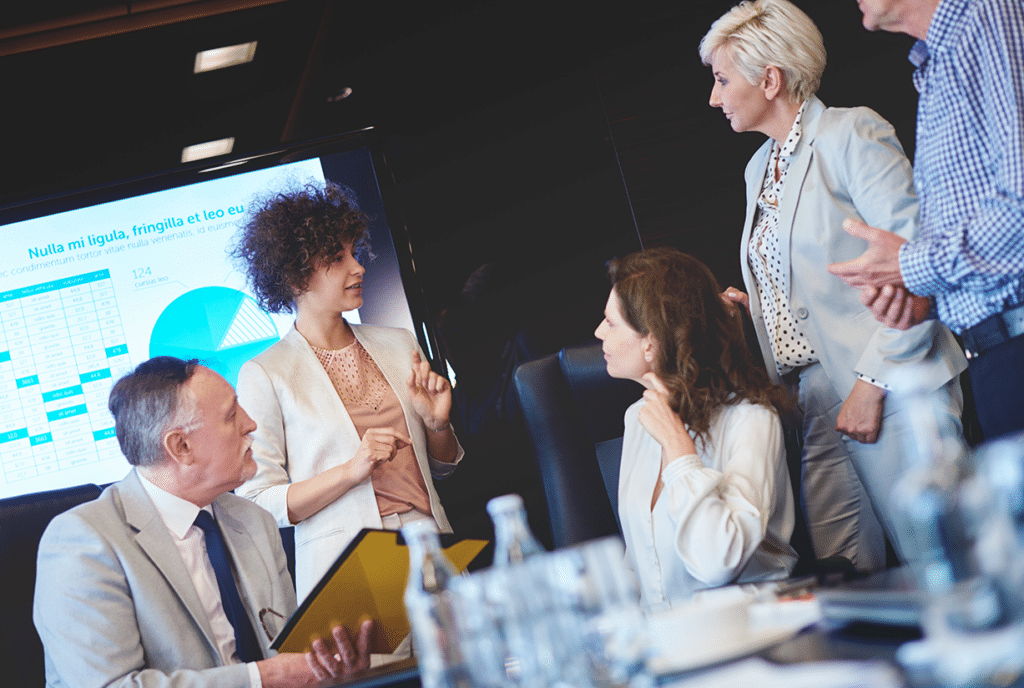 Guiding Leadership Change with Strategy and Insight
Fostering Stability through CEO Succession Planning
At Cronin Partners, we understand that leadership transitions are critical moments in any organization's life cycle. Our comprehensive CEO Succession Planning service is designed to ensure a smooth, strategic, and successful transition of leadership, securing your company's future success and stability.
Our seasoned team of experts will work closely with your organization to:
Assess and identify the unique needs and characteristics of your company.
Develop a clear, comprehensive succession plan tailored to your business.
Identify, evaluate, and select potential candidates from internal and external talent pools.
Provide support and guidance during the onboarding process, ensuring a seamless transition.
Cronin Partners is committed to helping your organisation achieve a successful CEO transition. Our experience, expertise, and personalised approach ensure that your company's legacy and future success are well protected. Contact us today to learn more about our CEO Succession Planning service and let us help you navigate the complex process with ease and confidence.