Executive Search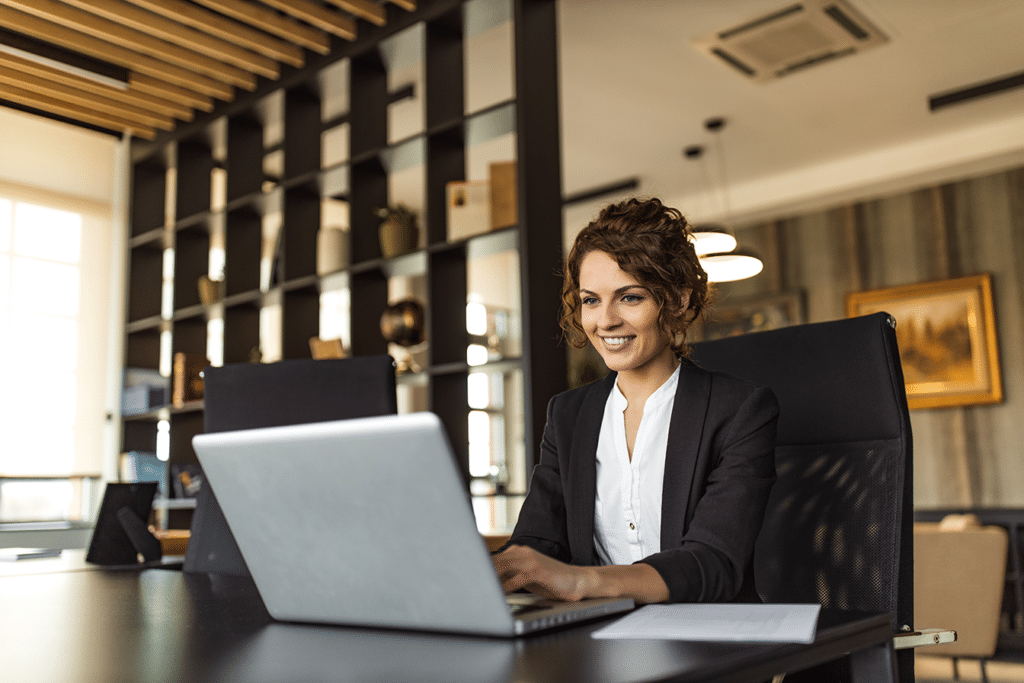 Your Strategic Partner in Comprehensive Executive Search and Talent Acquisition
Crafting Leadership Success Stories through our Executive Search
At Cronin Partners, we understand the unique needs of companies and the importance of finding the perfect match for key leadership roles. Our Executive Search service is tailored to help you identify, attract, and recruit top talent, ensuring a seamless cultural fit and integration within your organisation.
Our Process:
In-Depth Consultation: We begin by gaining a thorough understanding of your organization's culture, values, and business objectives, allowing us to create a detailed position profile.
Market Research & Candidate Sourcing: We conduct extensive market research to identify potential candidates, leveraging our industry-specific networks to source top-notch talent.
Candidate Assessment & Interviews: Our rigorous assessment process includes competency-based interviews, behavioral analysis, and thorough background checks to ensure the ideal match for your organization.
Client Support & Negotiation: We assist you in the final selection, offer negotiation, and onboarding process, ensuring a smooth transition for your new executive.
Ongoing Partnership: Our commitment to your success continues beyond the hiring process, with regular check-ins and support to ensure long-term satisfaction.
Partner with Cronin Partners to secure the future success of your company with exceptional leadership. Contact us today to learn more about our Boutique Executive Search services.