Executive Leadership Solutions
Discover our expertise in identifying, securing, and nurturing top-tier talent, skillfully crafted to elevate your organization's success and drive sustainable growth in an ever-changing business landscape.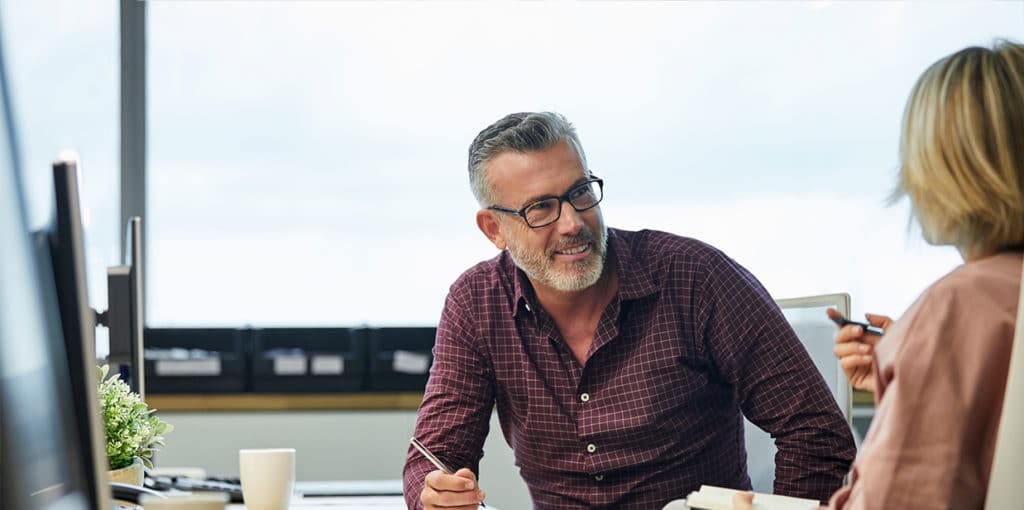 Refined Executive & Leadership Solutions
At Cronin Partners, we specialize in providing a comprehensive suite of executive search and leadership solutions. As a trusted partner, we are dedicated to connecting organizations with exceptional talent, guiding board appointments, and assisting in CEO succession planning and interim management.
Our focus lies in delivering value, nurturing long-lasting relationships, and fostering success for our clients. By understanding the unique needs of each organization, we craft customized solutions that align with their strategic objectives.